Friday, August 17, 2012
Wednesday, August 15, 2012
Thursday, August 9, 2012
Friday, August 3, 2012
Innovation & Changing Behaviors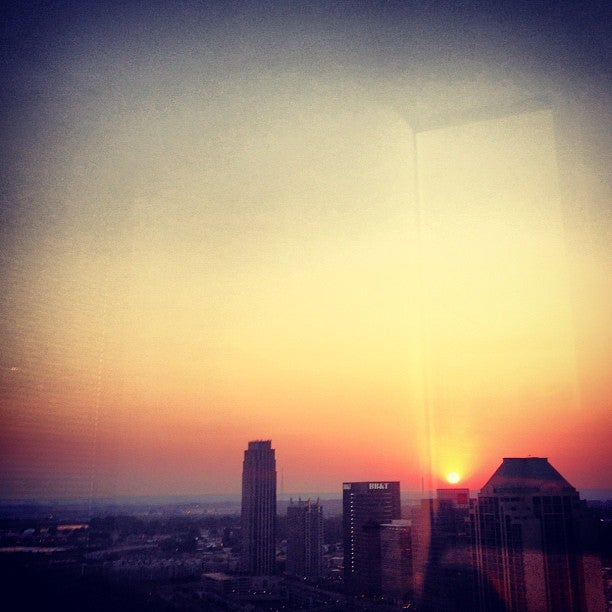 Two months ago the Digital Innovation Group contributed to Engauge's blog with a post about how technology changes participants' expectations and behaviors. In the post, Katie highlighted one of the group's experiences with changes in expectations and behaviors caused by interacting with the new light field camera technology, Lytro.
This week Fast Company posted an article explaining how innovation is about changing behavior.
A great quote from the article:
This changes the idea of open innovation to mean more than going outside the company to find new ideas from experts; it means developing a collaborative innovation model that intimately binds the market to the process of innovation, in lockstep. That does not suggest that companies are held hostage by their customers, who only know to ask for incremental innovation in what they have already experienced.

Instead, it means that companies need to push the envelope of innovation based on observations of what a market's behaviors are and then work closely with the market to identify how innovations can add value in unexpected ways.

The Digital Innovation Group continuously works to drive Engauge's ever-evolving collaborative innovation model for our clients and our lives in all aspects.
Thursday, August 2, 2012
Plane Finder is an interesting travel resource. Through this online platform, users can see the real-time location, airline, and route of thousands of planes that are in the air.
Saturday, July 28, 2012
Wednesday, July 25, 2012